English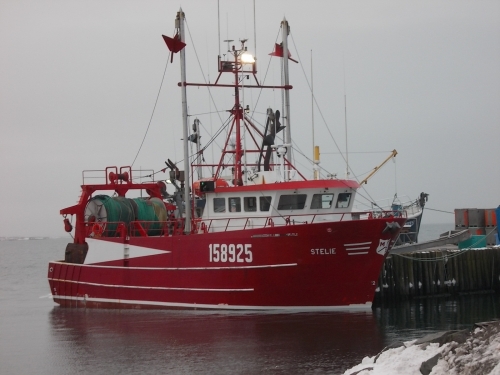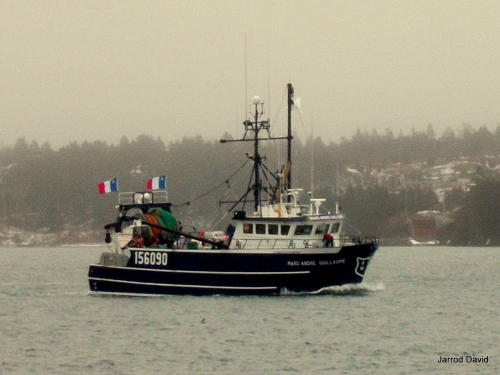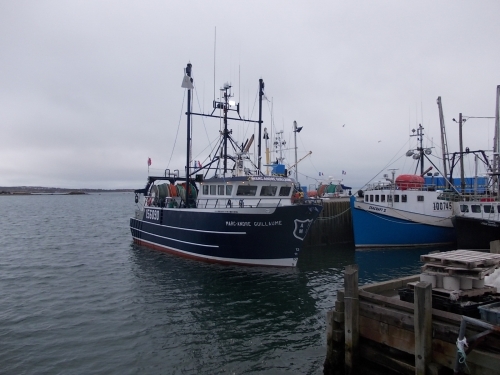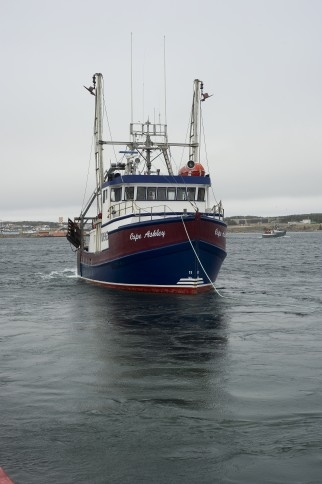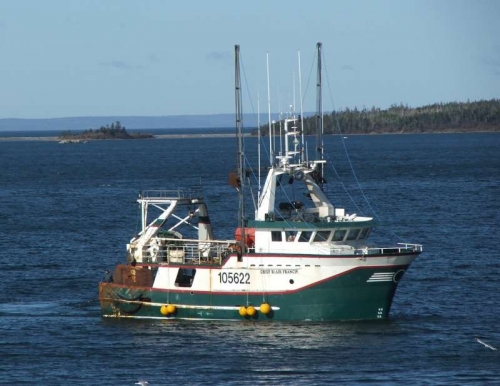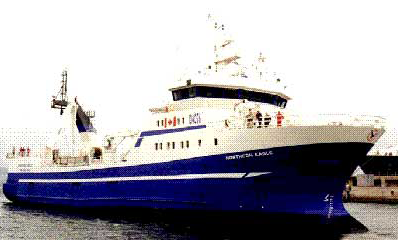 Northern Eagle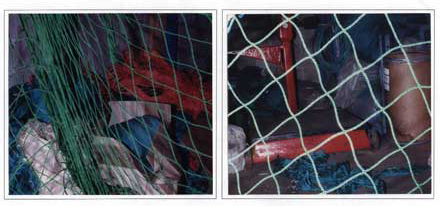 FUEL CONSERVATION
From trials involving two identical trawls - one sonctructed with knotted mesh and
the other with knotless mesh, there was a 12% saving in fuel when using the
knotless mesh.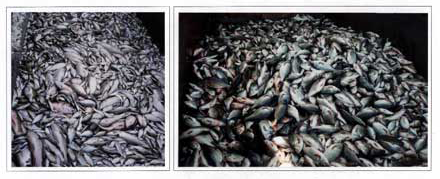 SQUARE MESH ESCAPE PANELS
Photo on the left shows the results of not using square mesh panels
(note the large proportion of smalll fish and unwanted bycatch)
Photo on the right shows the clean catch of target species resulting from the use
of square mesh panels
SHRIMP TRAWL GEAR, Supplied to MV "Ocean Swell" Yarmouth N.S. 2012
Collaboration by the two most knowledgeable experts, the Skipper and the Gear Supplier = Success. Captain Blair Doucette agrees.